IOP Services
A Better Way to Heal
When the Hurting Gets Worse
Additional Help is Promptly Available
Birmingham
---
600 Century Park S., Suite 200
Birmingham, AL 35226
Huntsville
---
350 Sun Temple Drive
Madison, AL 35758
Charlotte
---
447 S. Sharon Amity Rd., Ste. 250
Charlotte, NC 28211
Chattanooga
---
5721 Marlin Rd., Suite 3800
Chattanooga, TN 37411
Get the care you need
HOW YOU NEED IT
Intensive Outpatient Programs, like IOP Services LLC, provide a more pragmatic form of treatment for numerous serious mental health disorders.  Patients receive the critical care they need, without substantial disruptions to their lives.
Learn More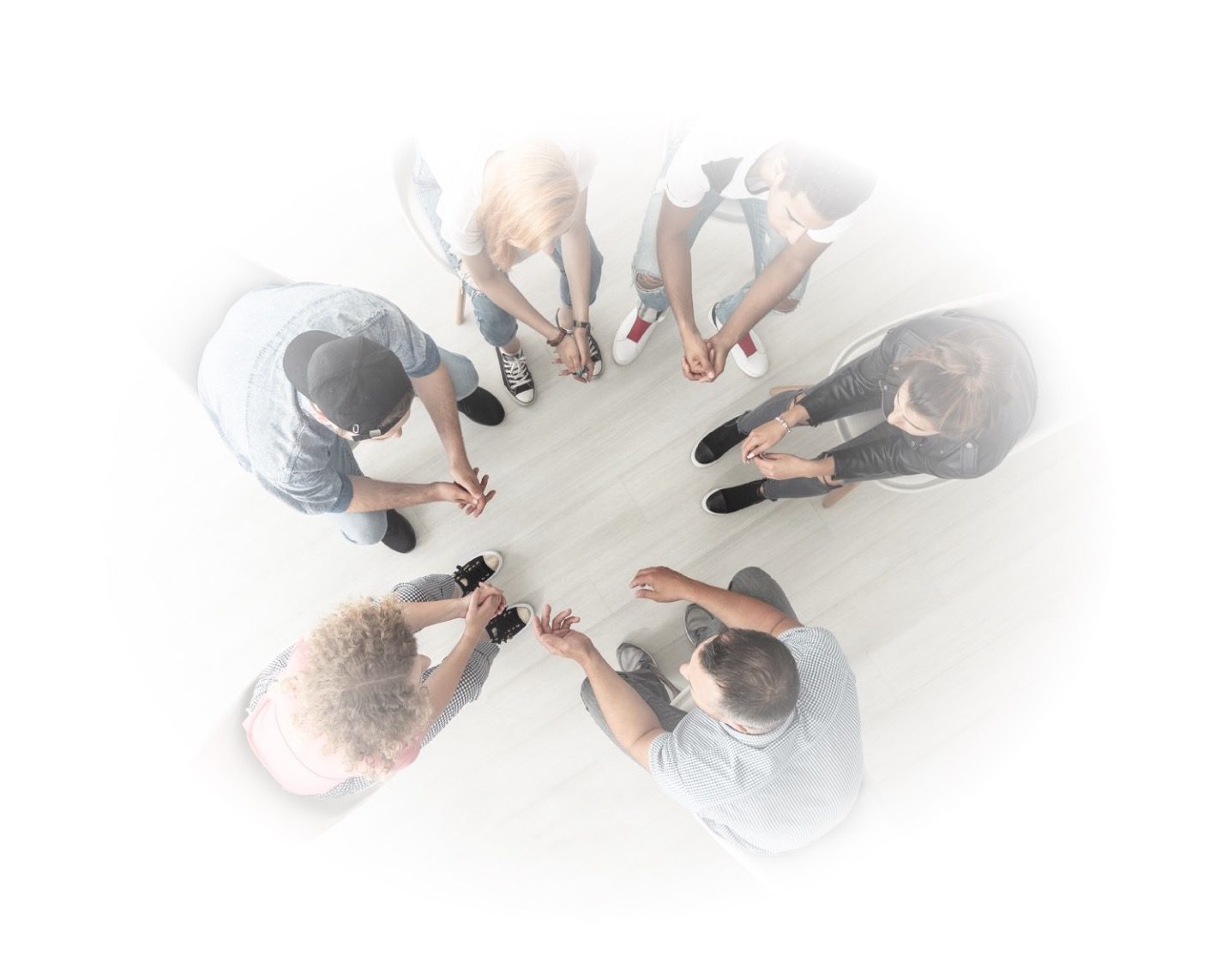 The Program
In a Nutshell
9 Hours per Week
3 days per week. 3 hours per session.
Individual & Group Therapy
Don't go through it alone.
Flexible, Innovative Treatment
More Manageable. More Palatable.
Meet Our Staff
The Most Experienced Clinicians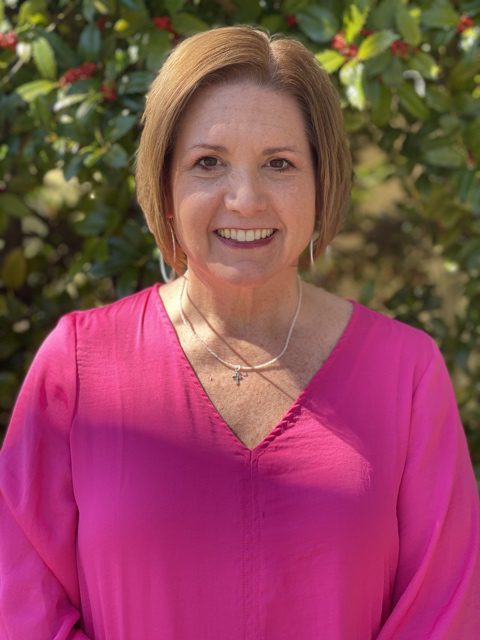 Martha Furio
Clinical Director
Birmingham, AL
Bio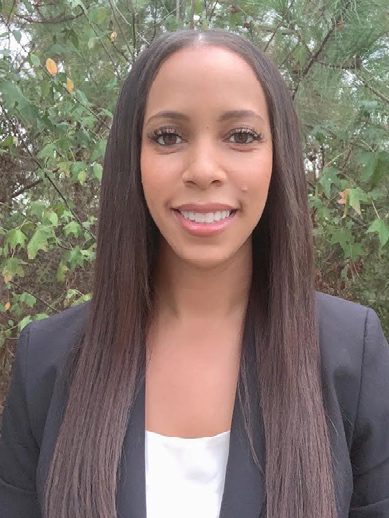 Keiana Alexander Willis
Group Therapist
Birmingham, AL
Bio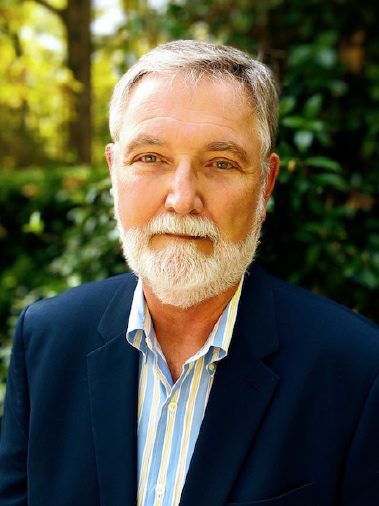 Alan Swindall
Group Therapist
Birmingham, AL
Bio
Meet the Rest of Our Team
IOP Services LLC offers a crucial treatment option to patients who otherwise might never seek the care they need.
Learn More About Us
And Our Treatment Approach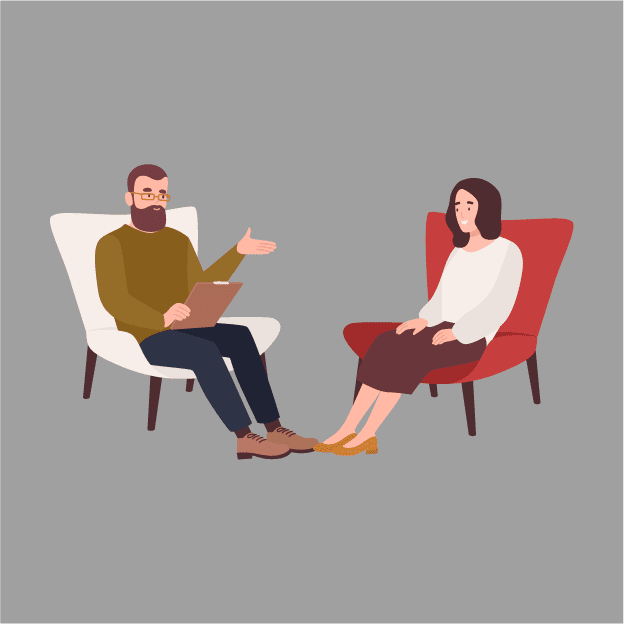 Have Questions?
We can Answer Them!
In our FAQ section, we answer our most commonly heard questions, to help you get started.
Examples: How long is the program? How do I enroll? Is there someone I can speak to? How do I make an appointment?